СПОРТ И ОТДЫХ
Finnkino Omena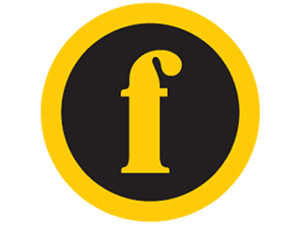 Movies
Finnkino Omena is located in the Iso Omena shopping center in Espoo. In addition to the movie theater, the shopping mall has a library, service point, ticket point and over one hundred specialty stores.
...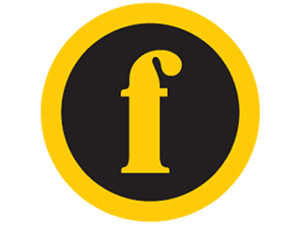 Время работы
Будние дни 12-22
---
Сб-Вс 12-23
phone.short 0600 007 007
1,99 €/min + pvm/mpm,
palveluaika: ma-to klo 12-18, pe-su klo 10-18.